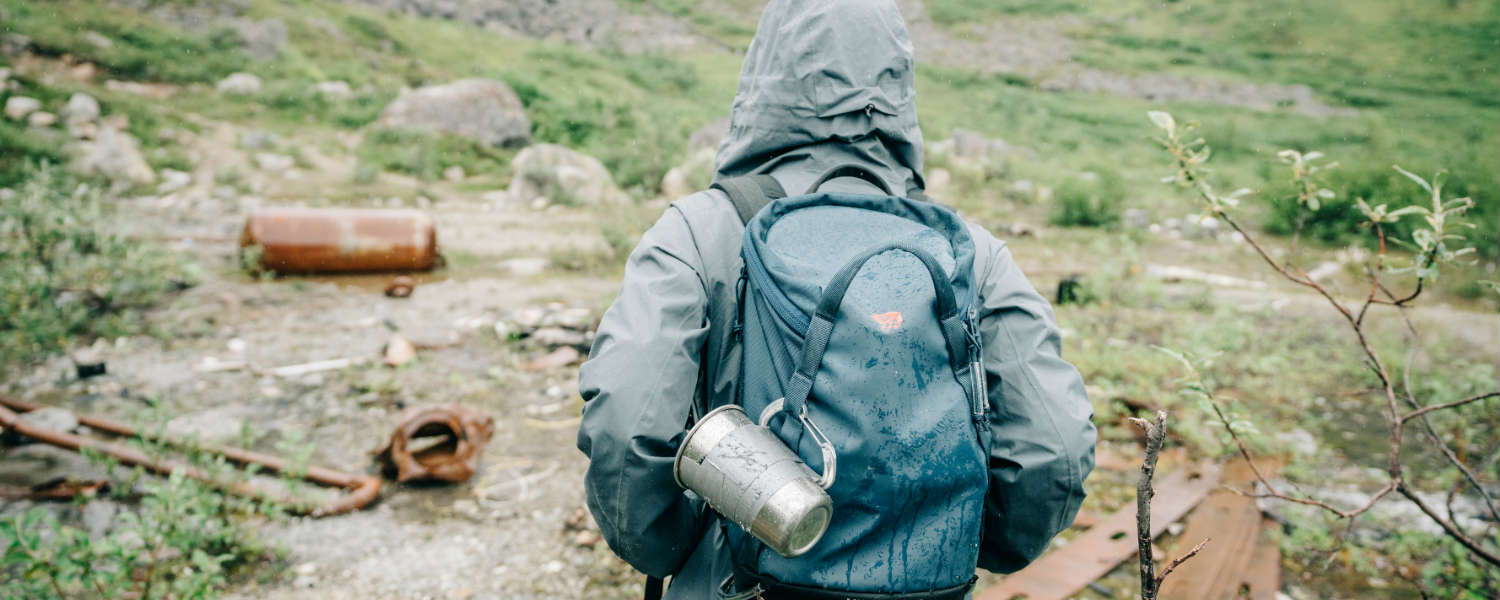 You may think that all day packs are pretty much the same but the reality is that they have functional differences.
Choosing the right day pack is about two things: what you're using the pack for and whether or not the pack fits your torso properly. You may think that all day packs are pretty much the same but the reality is that they have functional differences. So how you plan to use the day pack will determine what features you need, including capacity and access.
CHOOSING A DAY PACK BY ACTIVITY
Try looking for a pack that is designed for your specific activity, such as hiking, backcountry, school, business and general travel. Let's look at activities and packs in more detail.
Hiking, Backpacking, Backcountry
For day hikes, one of the most important features is hydration reservoirs and water bottle pockets. It's good to have these on each side.
With this kind of pack, it's especially important to consider different torso size options and the various suspension designs, so that you can choose the right pack for your body size and stay comfortable on the move. You want a pack that centers your weight on your hips and allows you to carry your gear. Look for heavy, reinforced fabrics to help keep abrasion damage to a minimum. Backcountry skiing and snowboarding are also sports where some day packs can be used.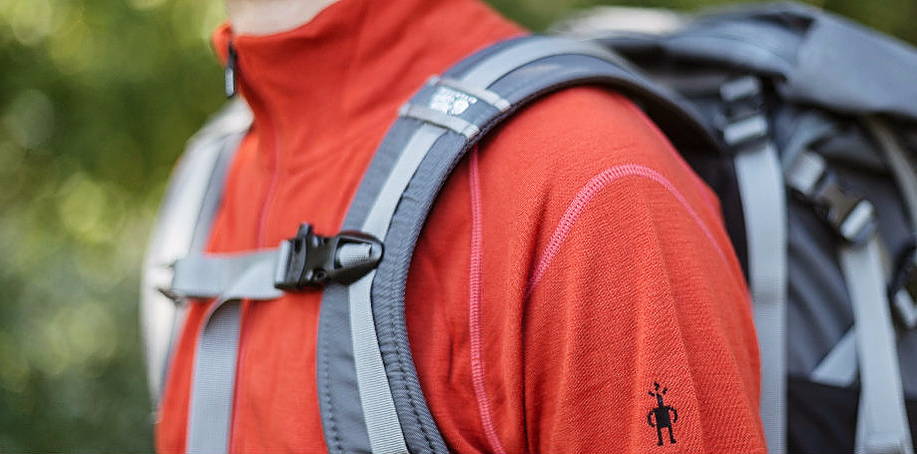 School, Travel, and Commuting Packs
When choosing a school bag or a commuting pack look for one that allows you to organize and separate your things. Look for a laptop sleeve, and dividers that allow you to organize books, as well as an organizer panel for smaller items.
Ask yourself if you want a front opening pack rather than a top opening. Is it important to you that you have dual zippers that can be locked. You might be able to economize without compromise, by getting a bag that can be used for both travel, and/or school and work.
If you want to travel with the bag, make sure that it is sized as a carry-on. And be sure that you have a pack that allows you to tuck straps away so that they do not get caught in airport conveyor belts. Many packs designed for travel are great as school bags and commuter packs too.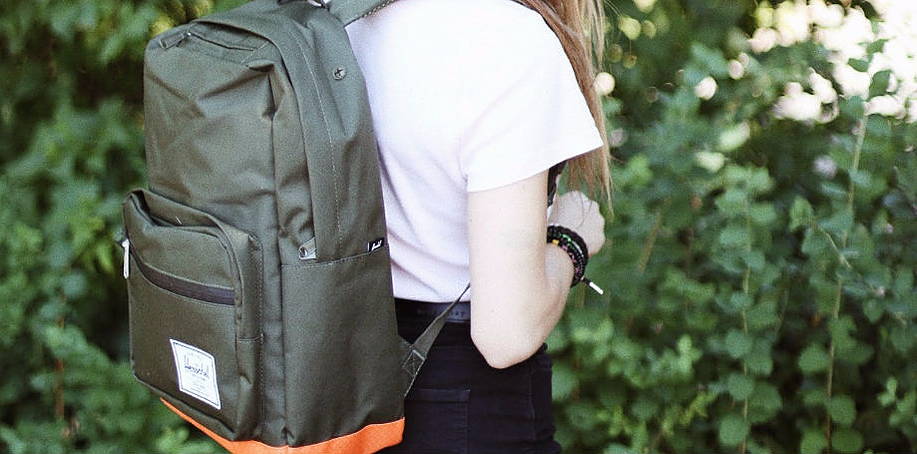 Biking or City Packs
If you want a pack for mountain biking or city travel, you want a light, stable back that does not create wind resistance. Another good choice for urban warriors is a waist pack or a small technical day pack. Both limit jostling while getting around the city while leaving enough room to carry water and snacks.
Cycling packs used for commuting to work have laptop sleeves and waist belts designed not to impede peddling. Many are compatible with hydration reservoirs.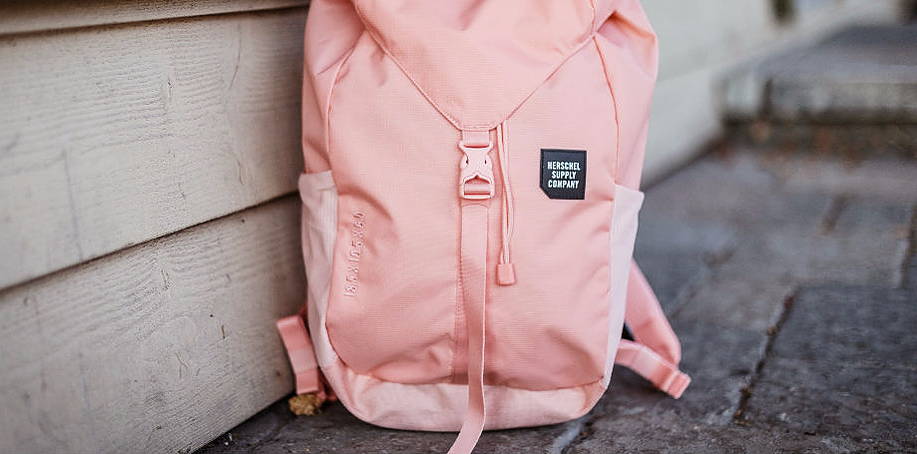 CAPACITY & ACCESS
Capacity
What gear will you be carrying? Day pack capacities vary enormously. Can the pack accommodate essentials necessary to you?
Lightweight packs, 10 liters or less, are built for quick hikes or road biking. They offer room for keys, ultralight jacket, an energy bar, and some water.
Compact packs, 11-20 liters are good for traveling, biking, running, and hiking. Capacity allows for carrying extra clothing and gear, as well as some extra organizational pockets.
Hiking and travel packs that have the capacity to hold food, clothing, and extras run 21-35 liters. Packs that hold 36-50 liters are ideal for mountaineering and non-summer hiking as they can carry additional clothing and gear.
Access
Consider also how you want to access your pack. Most day packs are loaded from the top, though some have front access panels as well. Other day packs, however, include bottom access, which is handy if you need something and don't want to take everything out to get to it. Side pockets are useful for items you need to keep accessible.
So, the best way to choose a day pack is to think about what you need before even looking at a pack. When you know what is essential to you, you'll find that there is a pack that is ideal for your needs.