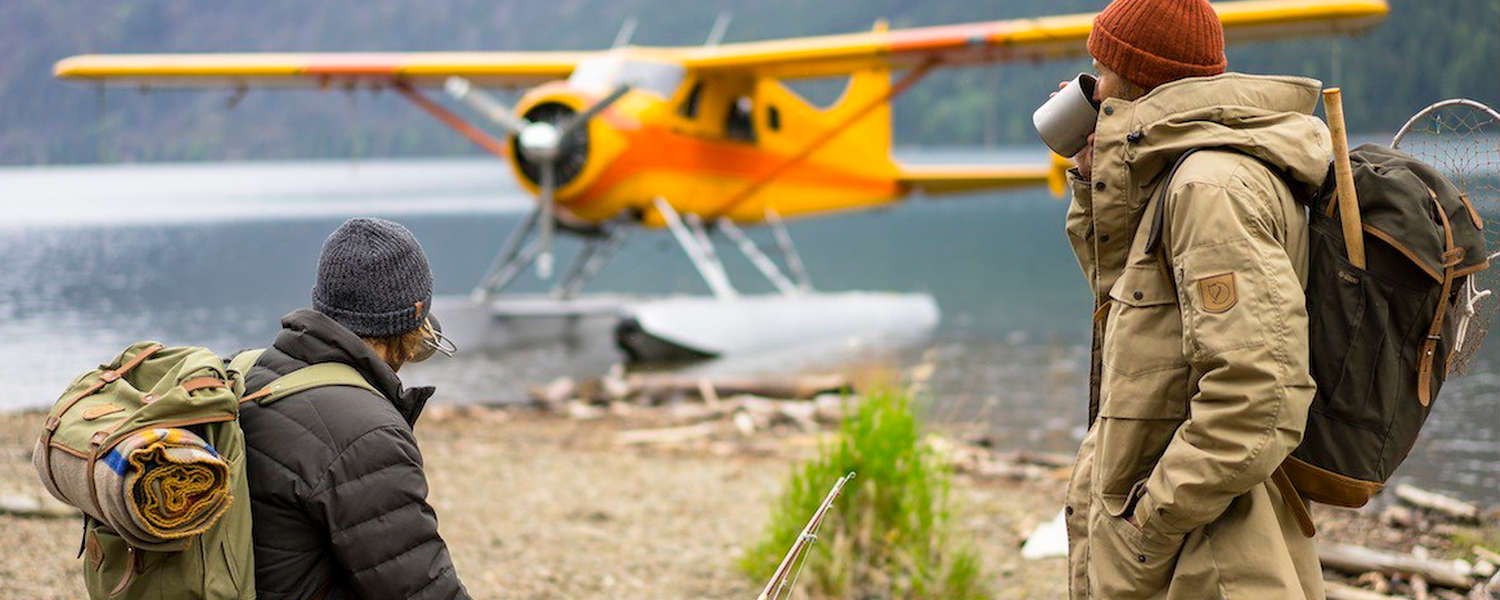 Fjallraven Brand Spotlight
Doesn't the name just conjure up some amazing images. The wilderness. Untouched snow, pristine blue waters, and adventure around every corner.
The story of how Fjallraven came to be is incredible. The story goes that back in the 1950s, in a mountainous region of Sweden, a young teenage boy enjoyed his time outdoors but disliked any backpack he tried. So, did he do what you would expect a teenager to do?
This teenage boy, Åke Nordin, decided he could do better. Like many great innovations, necessity created beauty. In less than a decade, his newly-formed company was producing the first wooden framed back packs.
Almost 60 years later, young Ake's company is still thriving. Not only thriving but growing, innovating, and solving the question "how can I make this better?" The principles that they hold dear showcase the same spirit that started this journey so many years ago.
So, what are Fjallraven's principals? First, they promise functionality. How does this work? How should it work? How does it work best? They strive to explore and answer all of these questions before delivering a product.
Second, they promise their customers durability. A Fjallraven purchase, therefore, is a smart purchase. It is going to last. Their premise is simple. Use good materials, put it together right, and make quality control a priority.
Third, they promise to be dependable. The outdoors is not the optimal place for things to go wrong. They believe that you should be able to count on their products to do exactly what they are supposed to. Fjall Raven wants you to feel confident when you buy anything with their name on it.
So, What Gear Does Fjallraven Sell? Well, just about anything that you need to get away into the outdoors. They have got a line of clothing for men, women, and children. With their promises, you know that you are getting a good quality item that lasts for years to come.